ES vulnerable to Log4Shell?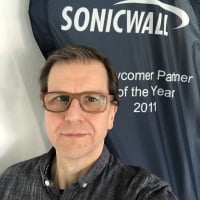 BWC
Cybersecurity Overlord ✭✭✭
Hi,
considering the fact the Email Security is using Log4j2 2.11.2 I'am asking myself the question if the system is vulnerable to CVE-2021-044228 aka Log4Shell?
@David W or @Gailand do you have more insight because it should be checked at SNWL by now?
--Michael@BWC
Category: Email Security Appliances
Reply