How to commit changes to interface in NSM?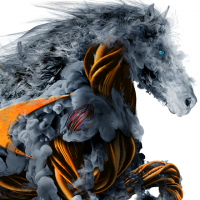 Blacksuit
Newbie ✭
I have setup a TZ370 via Cloud Management in NSM but now when I make changes to the X0 or X1 interface I get errors deploying my commit.
Error:
Schema validation error: unknown property 'fqdn_assignment'
I can deploy other changes, just nothing with the interfaces....Anyone have suggestions or resolution on this? I submitted a support ticket earlier in the day but I am assuming they will get to it when they get to it so I am hoping this will be faster. Thank you!
Category: Network Security Manager
Reply