Is 10.2.1.3-27sv stable?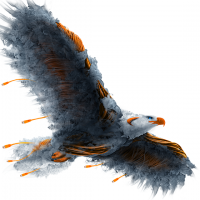 rustyc53
Newbie ✭
Hi,
I have 2x SMA 410 devices in HA. Currently on 10.2.1.2 after Sonicwall support advised NOT to install 10.2.1.3 as there was an issue with it and they were pulling it from being downloaded.
However, after the notification of the security vulnerabilities which are fixed in 10.2.1.3, we want to upgrade but not sure if it's "safe" yet? I have been replying to emails (regarding issues I had with the logging daemons dying - and their advice to upgrade to 10.2.1.2) and calling them, but after collectively being on hold for over 2 hours on 3 phone calls, I have given up. To me this sounds like they are having HUGE issues with 10.2.1.3 and are very busy to answer the phone.
Category: Secure Mobile Access Appliances
Reply