HA Setup in a live environment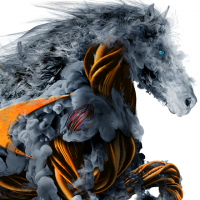 sdeyoung
Newbie ✭
Hey all!
I'm new to the community and coming back to SonicWALL's after not using them for many years. The company I work for now has them deployed in multiple locations (site-site VPN's). I've just setup 2 new locations. Both have TZ series SonicWALL's (2 per location) and I would like to setup an HA configuration. I would of liked to have this setup before the sites went live but licensing got delayed and we were on a time crunch to get them up and running. My question is this. Has anyone successfully setup HA on a live environment? Should there be any kind of network interruption expected? I'm thinking of doing it after hours but if possible I would like to do it during.
I've also read some conflicting reviews saying that both SonicWalls need to be identical but have also heard by someone that the secondary would get sync'd from the primary once I paired them up.
Any first hand experience on this would be greatly appreciated!
Thanks!
Category: Entry Level Firewalls
Reply