All web Traffic is hitting the login??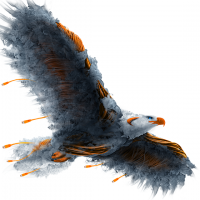 Rage
Newbie ✭
I have an internal web server hosting multiple sites.
It has been working fine for a few years now.
I had an issue with my TZ100 GVPN settings so I loaded backup settings to step back in time...
Now all my web traffic from the WAN is hitting the Login Screen, but if I try it from inside the LAN it hits the correct web server.
I even tried the wizard to create another rule set/port forward, but no change...
Is there a check box that forces all traffic to the login?
Category: Entry Level Firewalls
Reply