Could it be the firewall causing intermittent problems with Mitel Teleworker?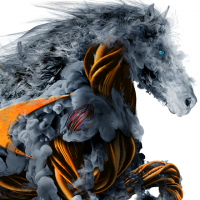 Trevor
Newbie ✭
This is one an NSA 5600. We have an in-house Mitel phone system and we have a bunch of people currently working from home using Teleworker. We have an intermittent problem where our employees connecting through Teleworker hear a screeching sound or the call is dropped. The other party never hears anything strange. This is only happening to the employees working from home, and not on any of the internal phones.
I have the Teleworker server set up through the Public Server Wizard with the big list of ports provided by Mitel in a custom service group. It's been working fine except for the intermittent problem already mentioned. Is there anything else I need to do on the Sonicwall side, if it's what's causing the problem? We're just about ready to ditch the Mitel phone system and go to a cloud VOIP system, but I want to make sure it's not the firewall.
Category: High End Firewalls
Reply