ES 10.0.11 - DMARC Reporting missing - nothing but Google?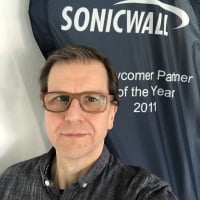 BWC
Cybersecurity Overlord ✭✭✭
Hi,
is anyone else experiencing missing DMARC reporting? @David W
DMARC Master Detail Report is just showing Provider google.com for the last 21 days, but I know that Microsoft did send reports in the recent days as well. What happened to them?
dmarc_reports:<hostname> log directory only holds .xml files from Google.
It's not just my deployment, it affects customer deployments too.
--Michael@BWC
Category: Email Security Appliances
Reply