How to stop security LED on TZ270 from blinking?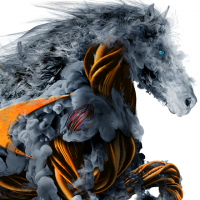 Jeff_L
Newbie ✭
The security LED on the front of my new TZ270 will not stop blinking. The entirety of Sonicwall documentation on this phenomenon is as follows:
Blinking yellow = Security Services License Expired
There's nothing reported as amiss in the device -> settings -> licenses page of the firewall or in alerts. "License Expiry Alerts" in MySonicwall is zero. The blinking LED is in error, but there's no record of this ever happening that I can find via web searching. I don't want a glitchy firewall. Does anyone know how to turn this off?
Category: Entry Level Firewalls
Reply
Tagged: