SMA500v - configure login page and language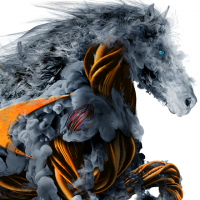 PeteAd
Newbie ✭
Hello,
we are migrationg to a SMA 500v. We have around 400 Users and are located in Germany.
I tried to find the specific settings but really can't find them.
I have two Questions:
1.)
Where can i configure the language for the Portal ? We need in german for our Users.
2.)
How can i customize the Login Page? I uploaded our Company Logo but the Page is not looking good. Is there a way to change the theme, edit the text right or something like that?
Thanks in advance
Category: Secure Mobile Access Appliances
Reply