Hovering mouse over items does not display IP Address info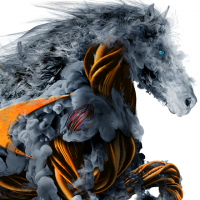 dspjones
Newbie ✭
We have 8 firewalls that are managed with NSM. 7 of them are SonicOS 7 firewalls. Models TZ470's, 670's and NSA 2700. We have 1 6.5 version NSA 5600.
In the NSA 5600 (SonicOS 6.5) firewall, If I go to look at access rules or routing etc... and hover my mouse over objects, a context menu pops up showing me the IP address or other info for that object as expected.
In any of the OS7 models, there is no context popup of any kind. Is this a bug or is there something I need to enable in either NSM or the firewalls for the info to be shown?
Thanks for any assistance.
Category: Network Security Manager
Reply