TZ470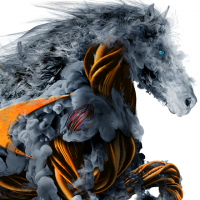 sohand
Newbie ✭
hey all just a quick one. something of an annoyance but we look after a lot of sites remotely.
Most would have the modem in bridged mode with the sonicwall looking after the pppoe connection.
So one cable from the SW plugged into the modem. Internet works all good.
My problem is how can i get to the GUI of the modem now its in bridged mode. sometimes need to reboot the modem remotely and having the gui there be handy
Address object pointing to WAN as the modem is on the SW WAN connection. and policy route pointing to the WAN port
Tried a few different options but no joy in getting it working. what am i doing wrong and is it possible?
Category: Mid Range Firewalls
Reply