Migration of TZ500 to TZ570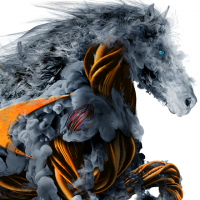 AGSonicWall
Newbie ✭
Hi,
I am attempting to migrate the settings from TZ500 on v6.5.4.8 to TZ 570 v7.0.1-5030.
I have used the SonicWall Migration Tool and all goes through fine.
I import the settings file however once the TZ 570 reboots and is active again, the X0 port seems to be disabled as shows no link. All other ports work fine.
Any ideas?
Category: Mid Range Firewalls
Reply