GVC VPN Connection disables internet when enabled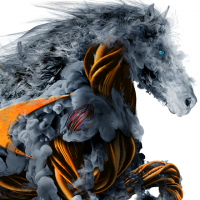 dkimball
Newbie ✭
Hey,
We're using the GVC to connect users to our TZ 300 wireless-AC. Most users can connect fine, but one user is reporting that when she enables the VPN it disables her ability to connect to the internet. She just connected via the VPN for the first time today and for the first five minutes it was working as normal, but suddenly the internet disconnected. She can get internet back by disabling the VPN, but when enabled she isn't able to connect to the web.
Any tips or further information needed?
Thank you!
Donald, a networking newbie.
Reply
Tagged: