User Admin is Not Authorized w/OTP login on Fresh TZ Gen 7 Device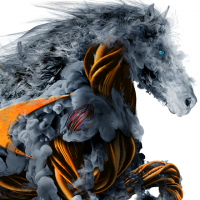 markrexv
Newbie ✭
Looking for any insight, or tips re:an OTP login issue on a TZ device.  So I'm configuring a fresh unit running the latest gen 7 firmware.  In the administration menu I set up the OTP for the admin user.  When I log out and log back in and input the generated OTP code from my token I get an error message stating "User admin is not authorized".  The only way to successfully login is to use the scratch code.  Which is odd because if the user isn't authorized, the scratch code shouldn't work either.  
This didn't happen on the gen 6 devices, and time synchronization is set on the device and 2FA token.
Using the browser console I can see that a POST request to https://192.168.168.168/api/sonicos/one-time-password returns a 401 unauthorized when the token code is entered.
Category: Mid Range Firewalls
Reply