SonicOS API 6.5 expiration information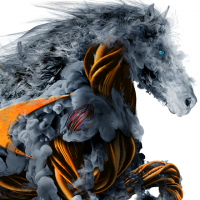 CTaylor
Newbie ✭
On 7 devices I can query /reporting/license/security-services to get license info. This information includes expiration information for security services and hardware warranty.
Is there an endpoint in 6.5 that I can get this expiration information?
Only real licensing info I can find is under /reporting/system but that doesn't give any expiration data.
Reply