Problem accessing www.amazon.com when DPI-SSL is enabled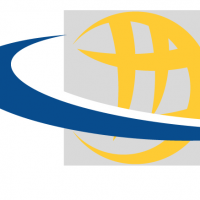 Larry
All-Knowing Sage ✭✭✭✭
Client reported problem accessing www.amazon.com this week.
Sure enough, the web browser shows an error:
Clicking for the certificate information, it shows:
Accessing the same website on a computer in a site without DPI-SSL shows the following certification information:
I am at a loss for determining a way to fix this.
Does anyone have any suggestions?
Thanks!
Category: Entry Level Firewalls
Reply