Unable to connect to internal wifi while using SonicWall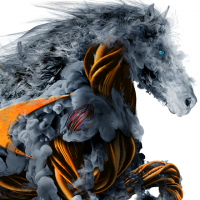 BluntDude
Newbie ✭
Hi all
A client of mine is having some issues connecting to the internal wifi network at their offices.
We use SonicWall there but anyone trying to connect to the wifi internally gets a "can't connect" error.
I've tried reading up on some issues and I came across a post indicating this could be due to settings on the Radius Server / Client configuration.
I am new in the department so have not yet had any access to get this working, So currently I'm just asking in general so I can try to assist from my side as well.
Thanks,
Reply
Tagged: