VPN Connection between Laptop and Desktop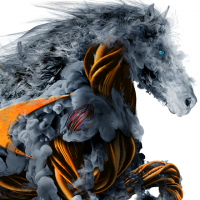 BluntDude
Newbie ✭
Hi everyone
I'm new to the community and have very limited experience with SonicWall as a whole.
But I have a client who has asked a question so I'd like to get some advice and assistance.
My client would like to connect from his laptop using SonicWall VPN to his desktop at the office.
Is it at all possible? How would we go about setting this up?
Thank you,
Reply
Tagged: