Network Redesign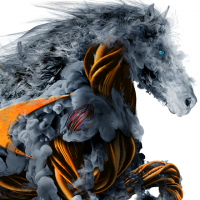 rubarb
Newbie ✭
We are redesigning our mid size network (~1500-2000 nodes) with new Spine / Leaf switches in the core connecting out to an HA pair of Sonicwall 5600 in Active/Standby mode.
Spines: S5232F-ON
Leafs: S5248F-ON
We want to terminate our vlans in the Spine switch using VRRP. But also bring the vlans into Zones on the firewall for east west traffic control. Is this possible?
We started going down the route of a VLAN trunk and setting up vlans in the sonicwall, but the link aggregation option disappears on the trunk port.
Do we want to use the redundant port option instead? The two Spines will be setup to use VLT and VRRP.
Category: High End Firewalls
Reply