Severe download speed degradation with Radius tunnelall VPN connection normal?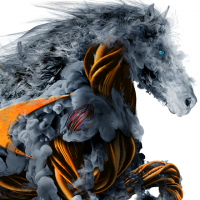 Jeff_L
Newbie ✭
I just completed a Radius VPN connection to my TZ270 unit. I know the merits of split tunnel routing, but want to use tunnelall, due to international needs. But while the connection is functional, the falloff in download speed is huge, whereas the upload speed isn't impacted.  Here's a comparison of the speed results using a regular connection vs. a Radius tunnelall VPN connection.
With my previous Sonicwall (NSA 250), I consistently had download speeds above 4 mbps. Is this falloff to be expected with a tunnelall Radius VPN connection? Does anyone have (or can try) a similar connection that doesn't exhibit this huge a drop-off?
Category: Entry Level Firewalls
Reply
Tagged: