TZ400 - LAN Subnets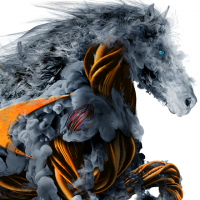 Neta
Newbie ✭
I am trying to create a new subnet on TZ400 without any router or additional device. I want all traffic flow between these 2 subnets. The DHCP scope is managed on the windows server.
Environment :
X0 - LAN - 10.10.0.1, 255.255.255.0
X1 - WAN
Creating a new LAN subnet on X3, 10.10.1.1, 255.255.255.0
Set up the rules, LAN to LAN.
But it's not working, assigned a windows pc, static IP from the new subnet and it's not pulling in the Internet nor seeing any pcs on the first subnet.
Thanks for help.
Category: Mid Range Firewalls
Reply