Route traffic to a specific IP via VPN client connection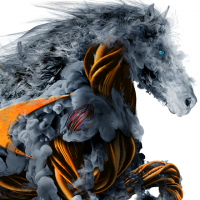 Integra
Newbie ✭
We have a client who can connect to one of their suppliers systems from their offices. The supplier has a firewall rule which limits access to their public IP. This works from the office.
I need vpn client users to be able to access the same service, routing their traffic through the head office. I would prefer not to route all internet traffic over the vpn link, if possible.
So, is there any way to 'push' a route to the remote vpn client and have all traffic for that address routed through the central office?
I know this is possible with a site-to-site and I've spent hours searching through the online documents without anything showing up.
They have a TZ500, firmware 6.5.4.7 and are using the Global VPN client
Reply