GVC Installation Issue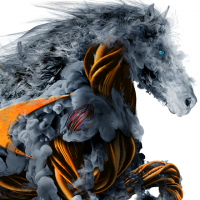 brassiner
Newbie ✭
I have a desktop that has the GVC installed, when I am connected I can access the server's resources it works fine.
However while I am connected I no longer have access to the internet from my desktop. If I close the GVC connection internet access is once again restored.
Any idea how I can enable access to the internet while connected to VPN.
Reply
Tagged: