TZ470 Firewall offline in Network Security Manager, Cant get it back online...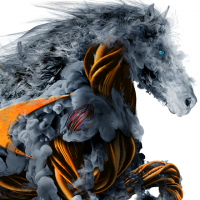 froglevelmc
Newbie ✭
I just upgraded from a TZ400 to the new Gen 7 TZ470. I started out connecting it to the NSM. I decided a couple day later I wanted to switch it to on device management. My bad!!! Now I can't get it back online. The device aquisition fails with the following error:
Acquisition Failed. Get "https://a.b.c.d/sgmsAuth.xml": read tcp a.b.c.d:54880->a.b.c.d:443 read: connection reset by peer [for support diagnosis: requestID: 7e761b68-a878-915e-af11-2b561484e0e9]
"Connection reset by peer"?
Not sure where to go with that.
Anyone got any Ideas?
Thanks
Chris
Category: Network Security Manager
Reply