Issue with Ping using Sonicwall diagnostic tools.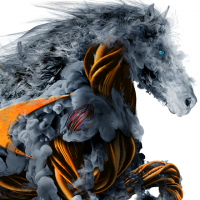 César_S
Newbie ✭
Hello, I'm having a strange issue with a TZ 370.
I have two ISPs configured on my SONICWALL, for the second ISP I had to create a static route because it didn't create the correct one by itself...weird, also had to create a NAT to map the internal IPs to the External IP of this second line (Had to do this because of the way that the ISP is giving us the the external IP).
For some reason I can't ping google using the sonicwall tools but I can ping using a internal computer...
On the tool I pick the port that I've configured for the second ISP, I type in 8.8.8.8 and no luck "8.8.8.8 [0.0.0.1] is not responding" .
Even if I try to ping the configured IPs on this port it doesn't work...gives me the same exact error... What am I missing?
Category: Entry Level Firewalls
Reply
Tagged: