Anyone else experiencing awful response times in MySonicWall?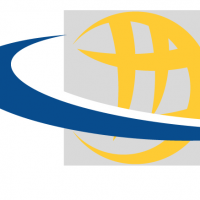 Larry
All-Knowing Sage ✭✭✭✭
Took several refreshes before the left-hand menu appeared today.
Now, after updating comments in a Support Case, the circle has been spinning for 15 minutes.
There's nothing on the services Status page.
Any moderators know if something's wrong?
Thanks!
Larry
Reply
This discussion has been closed.