Anyone else experiencing awful response times in MySonicWall?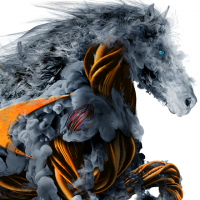 Larry
Cybersecurity Overlord ✭✭✭
Took several refreshes before the left-hand menu appeared today.
Now, after updating comments in a Support Case, the circle has been spinning for 15 minutes.
There's nothing on the services Status page.
Any moderators know if something's wrong?
Thanks!
Larry
Reply