SSL Certificates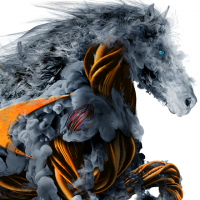 Rave_Romero12
Newbie ✭
Hi All,
Good Morning. This is just to ask for your ideas. One of the web server internally does not have a SSL certificate that they are accessing outside,
Does their SonicWall Appliance can provide a SSL certificate for that web server?
Is their web server still secured while having firewall(with all security services running) though their web server does not have a SSL cert.?
Thank you so much in advance.
Have a nice day and keep safe.
Regards,
Dan
Category: Entry Level Firewalls
Reply