On Prem NSM : Backups - NO ?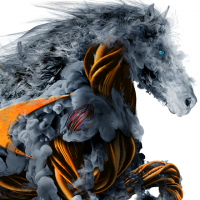 Halon5
Enthusiast ✭✭
So you cant back up appliances unless they have a subscription....🤬
Surely if you paid for a management system its should just work? I mean if you've paid for NSM Nodes then...
What if we don't want to run subs on some units but we still want to back them up...?
It used to with GMS at least (when it wasn't broken).
Category: Firewall Management and Analytics
Reply
This discussion has been closed.