NSM Latest Release : Why do I bother...?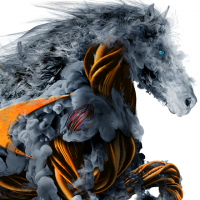 Halon5
Enthusiast ✭✭
I just tried to download a trial of the latest NSM..
Thought I'd have a quick look. Maybe even try the analytics..
I download the latest NSM 2.30 full install OVA(the latest is are only listed as only upgrades). I go to deploy it and the VMware installer shows it as the code for NSv 6.5 ?
What the....?
Category: Network Security Manager
Reply
This discussion has been closed.