Mirroring on a TZ270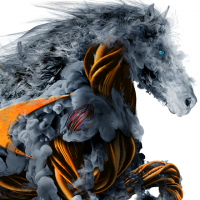 Matt_J
Newbie ✭
Is anyone else having problems activating Mirroring on a TZ270?
using latest firmware: sw_tz_270_eng.7.0.1-5030-R2007.bin
I set it up the same as I do on the SOHO or SOHO-250, output to X4.
But, regardless of settings, the TZ270 does not output a single packet on the mirrored port X4, or any other port I've tried. But, the status shows Mirroring active and running and thousands of packets mirrored with only a few skipped.
My first Gen7 device... not sure If I'm missing something.
THANKS!
Category: Entry Level Firewalls
Reply