Check Out the New Support Portal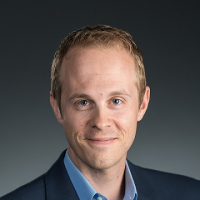 Micah
admin
Hey community 🙋‍♂️,
I am excited to share with you the launch of the new support portal located at sonicwall.com/support!
New features include:
·      Trending articles: our most popular articles based on customer demand.
·      Federated search: incorporates machine learning and AI to provide common sense results spanning multiple data sources.
·      Knowledge base: the ability to download, print, share, select SonicOS versions, and integrated translations.
·      Client VPN: direct access to download software.
·      Video tutorials: an updated interface with built in federated search.
·      Product lifecycle tables: easy and direct access to validate a products maturity.
·      And more!
Check out the changes at sonicwall.com/support and provide your feedback here. Thanks to our many community members who have provided feedback that we hope you will like.
Kind Regards,
Reply
@micah - SonicWall's Self-Service Sr. Manager