Guest WiFi / Guest Service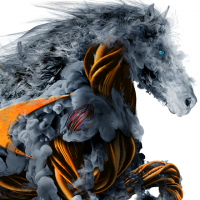 PedroMourao
Newbie ✭
dear, good afternoon.
I created a zone for a guest wifi network, but I'm not using sonicwall wifi devices. Using guest services, I deliver the voucher to the customer, however, when trying to connect to the network the login page only appears in firefox, Chrome or Edge does not appear. What can it be?
Category: Mid Range Firewalls
Reply
This discussion has been closed.