10.2.1.2-24sv Net extender before windows issue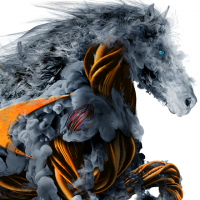 kennymathews2003
Newbie ✭
After updating two different SMA500v on ESXi 10.2.1.2-24sv, after net extender is updating, we no longer have the network icon on the windows log in screen for windows 10. This means we cannot connect the clients to the VPN before logging into windows.
Has anyone else experienced this?
Category: Remote Access Management and Reporting
Reply
This discussion has been closed.