Block Malicious IP address with Sonicwall TZ400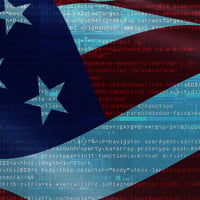 Twizz728
Newbie ✭
Hello all,
I receive an email every couple weeks from an agency who provides malicious URL/IP addresses to my agency. I have been adding these URLs and IPs to the content filter block list, but now I'm under the impression I need to block the addresses completely using a rule to block all connections between the URLs and IPs. I've researched online and found the solution,
Firewall > Access Rules
Click Add rule
Action - Deny
From - LAN
To - WAN
Destination > Create New Network
Assign a Name for the IP/Site
Zone Assignment - WAN
Type - Host or network if you want to block the entire IP range
Enter the IP of the site or network range
Click OK and then click Add
But I'm wondering if there is a way to upload a text file or point to a file instead of creating a rule for every URL and IP. Is there a way to do this without manually adding every address or range?
Thanks!
Category: Entry Level Firewalls
Reply
Tagged: