TZ400/Comcast Router - effect on Anti-Virus, Anti-Spyware and intrusion prevention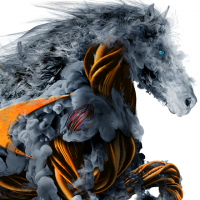 DaveInPA
Newbie ✭
I have a TZ400 on a LAN port of a Comcast modem/router.
WAN IP on the firewall is set to DHCP to get IP from router (10.1.10.x).
LAN on the firewall is a different network (192.168.1.x)
No VPN, VOIP or other complications. It works fine.
My question is: Does the fact that the firewall is looking at NAT traffic reduce the functionality of the firewall features (Anti-Virus, Anti-Spyware and intrusion prevention)?
Thanks,
Dave
Category: Entry Level Firewalls
Reply
Tagged: