LetsEncrypt on TZ series (and up)?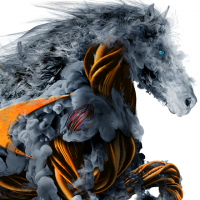 Overkill
Newbie ✭
Is there any chance that LetsEncrypt will be made available on the TZ series and up, not just SMAs?
I've been slowly moving clients to this option for other certs as they come up for renewal, and it seems like the only thing slowing me down is the cert that we use for SSL VPN at each site when it's on the firewall directly. I could look at scripting a solution, but I'd much rather have the firewall automate it for me.
Category: Entry Level Firewalls
Reply
Tagged: