How to install Godaddy SSL certificate in EAS 5000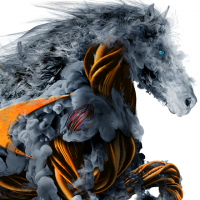 ahsanullah
Newbie ✭
Hi,
This Hardware is new for me. I want to know 'How to install Godaddy SSL certificate in EAS 5000'
I have generated CSR with a password and generated Cert in Godaddy. After that confused about what to upload.
Godaddy has the above download options. not sure which one will work. tried all the ways. not sure which goes which upload selection. all failed so far.
Best Regards.
Ahsan
Category: Email Security Appliances
Reply