Please advice, upgrading 6.5.4.8-89n for NSA3600?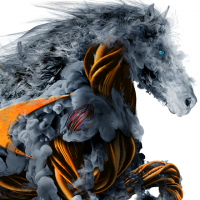 ATT
Newbie ✭
Dear Professionals,
My SonicOS is still using 6.5.0.2-08n, my reseller said that 6.5.1.5 is more stable then 6.5.4.x.
I do not have HA or complicated service on NSA3600, only IPS/GW AV/AppControl.
Is there any known problems with upgrading 6.5.4.8-89n on NSA3600?
Please advice, thanks a lot.
Category: High End Firewalls
Reply