Windows update error and can't proceed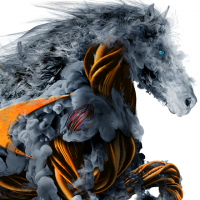 Rave_Romero12
Newbie ✭
Hi All,
Good Day. This is to ask for your help to where do I need to adjust my TCP flood protection due to the error that I get when doing a windows update. Kindly see image for your reference.
The logs says :
Category : Firewall Settings
Message : Possible TCP Flood on IF x0
source : IP
dst : IP
rates: 1485/sec continues
7333/sec continues
1480/sec continues
IP Protocol : TCP
Here is my Flood Protection image:
Thank you so much in advance.
Have a good day and keep safe.
Category: Firewall Security Services
Reply