CSC Unified Insights Beta - Open Beta Launch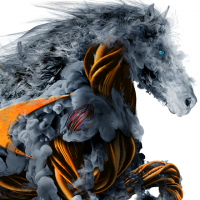 SuroopMC
SonicWall Employee
Calling all SonicWall CSC customers - we have launched an Open Beta program for CSC Unified Insights which delivers a Dashboard of Dashboards experiences. Unified Insights is our very first release of a cross-product offering and is available at no additional costs to any tenant that is licensed for any 2 of NSM SaaS, Capture Client or WNM subscriptions. Unified Insights lays the foundation for our new breed of offerings that are tailored to making a Security Administrator's job easier when managing and responding to threats.
We would love to have you explore this new offering and provide us feedback on this new feature. There is no configuration required - if your tenant(s) is eligible, when you login you will see a new tile for Unified Insights enabled. Just click on it and explore away. Any and all feedback is welcome in this Beta Community that is now open to all SonicWall Community members.
Thanks in advanced for your participation!
Category: Capture Security Center
Reply
Tagged: