NAT multiple ports to a single port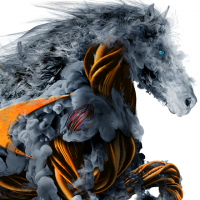 Cranium
Newbie ✭
I need to forward a port range to a single port.
This is what I have configured and have working now:
Access Rule from WAN to LAN to allow an address group (several IPs) with a service group (range of TCP ports). NAT policy from WAN IP mapped to internal IP with the same service group in the access rule
The above works fine but I need a rule to forward the range of TCP ports to a single TCP port. When I add a named TCP port in the Translated Service, I receive "Error: Unknown service class" which doesn't make sense to me.
Any suggestions?
Category: Entry Level Firewalls
Reply