IP Spoof on TZ400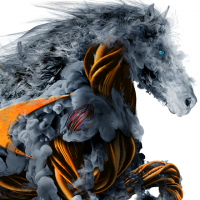 DisaRicks
Newbie ✭
Hi everybody,
i 've a probleme with a Packet.
"IP Spoof Checker failed recorded in module network"
i realy don't know where to look to find the solution.
My Ip is 172.20.85.40
My second IP is 172.20.30.40 (another NIC in the same computer)
If i create a route in my computer to go to the gateway 172.20.85.254 and make a TELNET 77.62.163.231 10511, i find the red lines in the packet Monitor
If i remove the route in the computer, i use the original gateway 172.20.30.254. With the same telnet 77.62.163.231 10511, il see the black lines in the packet monitor.
How can i resolve this issue?
I'm completly lost....
Thank you very much for your further help.
Eric
Category: Firewall Security Services
Reply
Tagged: