Is a quarantine mailbox mandatory ?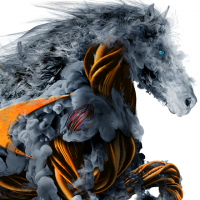 Chrischevy
Newbie ✭
We are currently testing CAS with a couple of our customers.
When I configured my first GMail Business account, I had a popup that required me to specify a mailbox for quarantine. I couldn't go further in the setup of the policy, I had to go in the "Configure" button for Gmail and specify a Quarantine Email Address.
I didn't have to do this when I setup up policies for Office 365. After reading the documentation, I see that it is needed.
Here is my question:
In the event log of the Office 365 CAS, I see emails that were quarantined, even though I didn't specify any "Quarantine Email Address" in the configuration. Is this a bug ? Where are the quarantined emails going ? Is the "Quarantine Email Address" really needed for Office 365 ?
Category: Cloud App Security
Reply