Windows 10 updates not blocked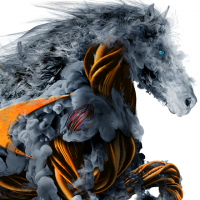 PierreH
Newbie ✭
I found that some windows 10 updates are not blocked with App rules (All windows and Microsoft Bits, etc...). In App Flow Monitor, the traffic is seen as General HTTPS and not as a App update signature.
URL used : amupdatedl5.microsoft.com/server/amupdate/amd64/Microsoft/Package/2110200007/mpavbase.vdm.cab
So is there anyway else to block efficiently (as before) these updates?
Thank you
Category: Mid Range Firewalls
Reply