How do SonicPoints know to use the AP management VLAN?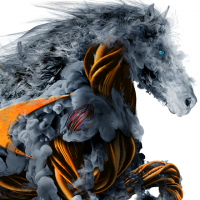 JRVcst
Newbie ✭
SonicWall newbie, and inherited a SonicWall TZ400W with firmware 6.5.4.8-89n. (Using SonicPoints, not the built-in wireless.)
The Wi-Fi is set up to use 3 VLANs:
2: Private Wi-Fi
3: Private Wi-Fi
4: AP Management (The APs themselves are on this VLAN.)
I can see where VLAN 2 & 3 are assigned to the VAPs.
Where is the "Management" VLAN 4 assigned?
Category: Entry Level Firewalls
Reply
Tagged: