SonicOS API 7.0 PUT /interfaces/ipv4 Removing VLAN Interfaces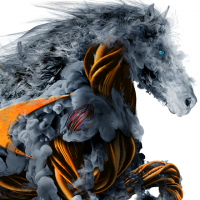 CTaylor
Newbie ✭
When I PUT a change to an interface it removes all VLAN interfaces.
If I make this same change on a 6.5 device this doesn't happen.
Is there a bug in 7.0 or should I be doing this differently?
Currently working on TZ 570 SonicOS 7.0.0-R906
I have any number of VLAN interfaces assigned to X:0
I make a change to X1 interface and all VLAN interfaces are removed.
Reply