Tech Tips: Best Practices for Administrator managing SonicWALL Firewall Appliances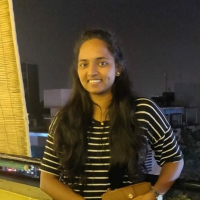 Nevyaditha
Moderator
Network Administrators and Engineers can suggest these below practices for users and administrators who are managing SonicWall firewall appliances, to increases the overall security of an end-to end architecture.
Follow below Three Steps :
Step 1: Update your SonicOS firmware to the current latest version to get current features and functions (for normal requirements use current General Release). Review the SonicOS Administrator Guide and the Release note for the latest information.
Step 2: Take backup of the configuration on a timely basis before making changes to the existing settings on Sonicwall to recover the settings of firewall in critical situations. Create and save system export (EXP) files and a Tech Support Report (TSR) at each critical stage (before and after any change). Document and label each backup, will make easy to roll back to a good known state.
With 6.5 & above firmware, SonicWall has option to create Cloud Backup of settings exp files. Maximum 3 configuration backups are supported per firmware version.
Step 3: Use strong passwords and change often. Limit Administration access to only where it is really needed. Limit who, where, when admin access is granted. Log all admin access will make it easy to audit.
I hope this information is helpfull.
Stay safe !!
Regards,
Nevyaditha P
Category: Mid Range Firewalls
Reply
Nevyaditha P
Technical Support Advisor, Premier Services