Adding switches to zones in WNM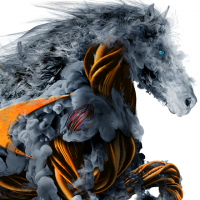 mmccrillis
Newbie ✭
Trying to add 6 SWS 14-24 switches (3 with FPOE) into zones in WNM.
All switches were set to cloud managed after being registered in MySonicWall
All 6 switches are listed in Network -> Devices. (Displayed as "unmanaged".)
Upon trying to add them to different zones in WNM, only 2 of the 6 are able to be selected to add to a zone. The remaining 4 are not listed.
Able to grab a DHCP address and connect to the internet when plugged into any of the 6 switches.
Any idea why some of these are not showing as available to be added to a zone in WNM?
Category: Wireless Network Manager
Reply