Firmware Upgrade : Grayed Out?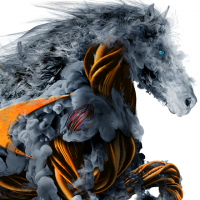 Halon5
Enthusiast ✭✭
I thought it was SonicWALL's policy to allow firmware updates despite any license status?
It seems to be grayed out since we let it lapse. We are still interested to pursue ES's progress.
We cant put in an update to which we would have been in for?
Category: Email Security Software
Reply