Where can I get a user cert for my GVC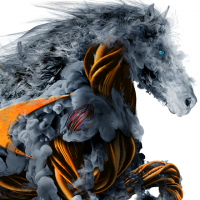 GrahamH
Newbie ✭
Thank you for reading! Maybe you can help me.
I have installed a new godaddy ssl cert on my tz270 and it seems to be working fine when I log into the web managemment page.

I have now assigned the cert to the Wan group vpn because I don't want to use PSKeys anymore.
I exported my new cert "vpn.domain.com" from the tz270 and installed this on the GVC, it appears to install correctly, but when I try connect the gvc it gets stuck on authenticating, so I am assuming that I am generating the user cert from the wrong place
Any help would be appreiciateed.
Reply